Shooting For Socrates (2014)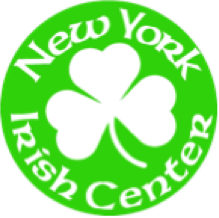 Presents

SHOOTING FOR SOCRATES

MONDAY JUNE 4TH DOORS OPEN 7.00PM BEGINS 7.15PM


It's 1985, and the Troubles are still in full swing. But a substantial proportion of Northern Ireland, both Catholic and Protestant, is much more excited about its team's chance of participating in the forthcoming World Cup in Mexico, even it means facing Brazil's Socrates (played by Sergio Mur), then one of the best players in the world.

SHOOTING FOR SOCRATES is a joyous David versus Goliath feature film set in Belfast against the backdrop of the 1986 World Cup and the conflict of the Troubles.
TICKETS:
This is a free event, however reservation is required & donations are
welcome, there is no donation too big or too small.