Free Tax Preparation Assistance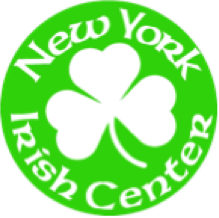 Presents
Free Tax Preparation Assistance
EVERY WEDNESDAY 
2:00PM-3:00PM

Dates: February 6st, 13th, 20th, 27th March 6st, 13th, 20th, 27th, April 3rd, 10th
Free Tax Preparation Assistance Tax returns can be daunting! Thankfully, Ken Natton is here to offer free assistance on multiple dates. Ken has being doing taxes as a volunteer for over 15 years working with AARP and the Brooklyn Library system and is certified by the IRS each year and also works with the NY State Department of Taxation and Finance. Ken does around 200 returns annually. Booking is essential, so please email Ken in advance. Please arrive promptly with all papers. If married, both spouses must be present. No landlords. No out of state returns.
This is a free service.
To book in advance and for questions or queries please email
Ken at natton@msn.com. Booking is essential.