Indoor Gardening Workshop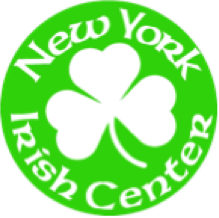 Presents
WEDNESDAY MAT 10TH 2.00PM
For the most part it can be difficult to enjoy any form of gardening as a New York resident, however we say it's not impossible! 
During this indoor-gardening workshop participants will enjoy learning how to plant and grow delicious produce indoors, with the right tools, patience and care. We will sow seeds and grow our own little crop that will eventually become food that we can cook and enjoy. This workshop will be led by Liz Nienstedt. 
There is no experience necessary for this workshop. All seeds, and tools will be provided, just come and long and discover the Urban – Farmer within! 
TICKETS:
 JMC16