Easter Egg Making Workshop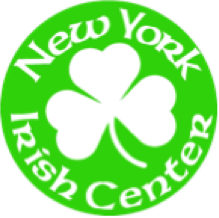 Presents
EASTER EGG MAKING WORKSHOP

Wednesday March 28th Begins 11.30am
Brightly decorated eggs, Easter egg rolling and Easter egg hunts have become integral to the celebration of Easter today. Historically in Ireland we would abstain from eating eggs and meat during Lent, and Easter was the first chance to eat eggs after a long period of abstinence. To celebrate this long-standing tradition we are making chocolate eggs and decorating them in this fun and tasty afternoon art class.
TICKETS:
This is a free event, however RSVPing is highly recommended.
Donations are also welcome, 
there is no donation too big or too small. 
To reserve please call 718-382-090