Annual Victorian Tea Party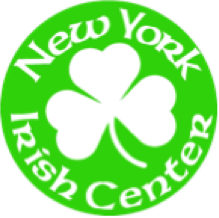 Presents
ANNUAL VICTORIAN TEA PARTY

Sunday October 15th Doors 1.30pm Begins 2pm
Our ever-popular ladies event the Victorian Tea Party returns. Bring your favorite tea cup and saucer, your neighbor, sister, godchild, mother, niece, grandchild, cousin, aunt, co-worker or friend to experience a treat for both your taste-buds and mind. 
We have delightful Victorian Tea with home baked treats and timely, costumed entertainment. 
Our Tea Party has all the right ingredients for a wonderful afternoon. 
All funds go towards the New York Irish Center. 
TICKETS:
Ladies $20 Senior & Young Ladies $15. 
For information & to book tickets call Kathleen on 212-744-1859