The Story Continues 'Outing the Past'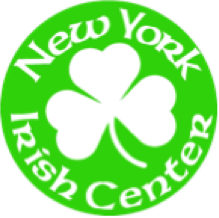 Presents
The Story Continues 'Outing the Past'
Saturday February 16th 1PM - 5PM

Join us for the return of our anticipated networking series, 'The Story Continues', as we proudly host a panel of highly acclaimed speakers who will take on a though some of the darkest chapters of Ireland and the LBGT communtiy's triumphant and testing journey to the Historical Marriage Equality Act passsed by the people of Ireland in 2015. Speakers include, Dr. Brian Lacey, Marie Mulholland, Dr. Kathleen Lynn, Madelyn french-Mullen, Jeffrey Dudgeon; MBE, Cahir O'Doherty and Anne Maguire .

This event is part out the Global LGBT Outing the Past Festival.
Tickets
This is a free event, to RSVP follow the link below.