Senior Mystery Bus Tour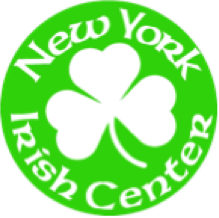 Presents
Senior Mystery Bus Tour
WEDNESDAY APRIL 26TH 9AM - 6PM

As the weather begins to get warmer and the days brighter it's that time of year when we take to the road and explore! 
All we can tell you at this point is, this promises to be tremendous day out which includes an adventure either out of State or in the City! 
This tour will include, a tour, and lunch. So grab your sense of adventure and come on board our mystery bus tour! 
TICKETS:
$50 for tour and lunch (payment options available)